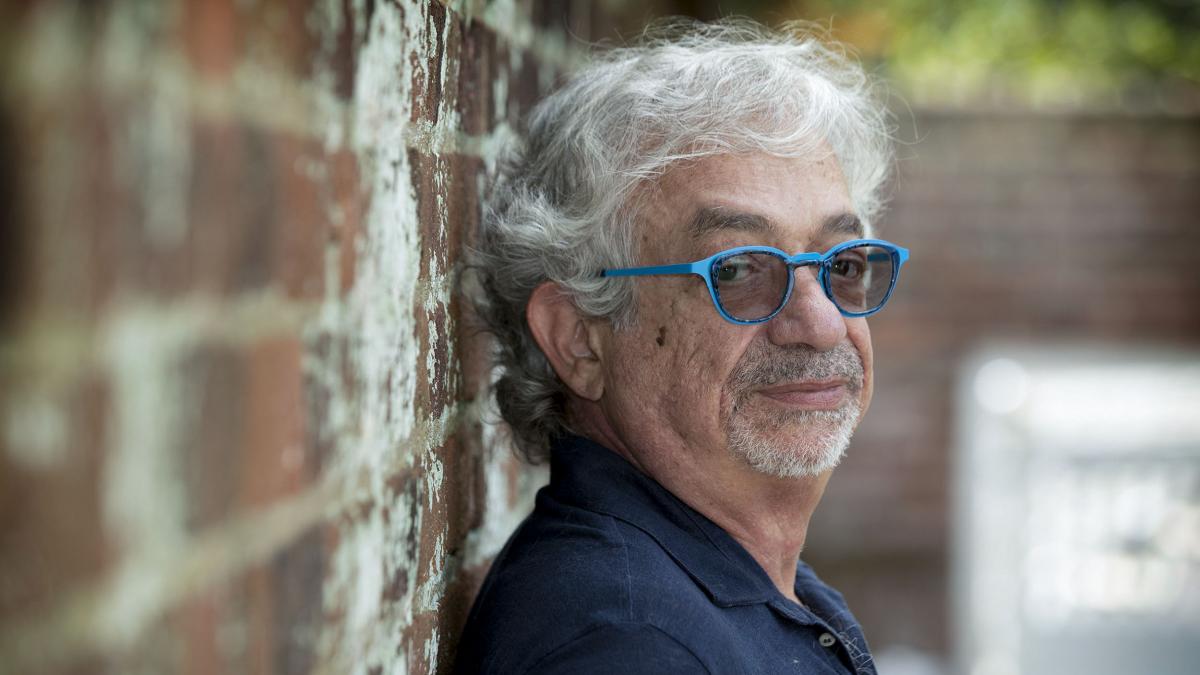 Kapnick guest writer Rabih Alameddine brings international perspective to the field
Here Alameddine answers a few questions about how he got to where he is today.
Q. When did you start writing?
A. I did a lot of things before I concentrated on writing. I was an engineer, business consultant, bartender, painter / artist. I floated around trying to figure out where I was supposed to be.
I started relatively late. I started writing my first novel at the age of 36. I hadn't written anything before. I had been too critical of my writing. To finish my first novel, I had to agree with myself not to criticize what I wrote before I had 50 pages. It worked.
Q. What keeps you writing?
A. What is preventing me from writing? I am always critical of my work. I keep trying to improve myself. I sincerely believe that every novel I wrote was better than the last, and that I'm still learning (I know, that sounds like a cliché.) I can improve myself. I can do better. So I write.
Q. When did you start teaching?
A. I started teaching very early, at graduate school in the early 1980s. I was a teaching assistant for a professor who had to take sick leave, and I was assigned the lessons – statistics and research methodology, of all things. Since I started writing I have taught sporadically all over the world.
Q. How do you feel about being here in person?
A. I love it. The isolation of the pandemic has taken a toll on me. I am a homebody by nature, almost lonely. I went for days without seeing anyone. Yet even when the quarantine was lifted, I struggled to break my habits of avoiding people. Teaching in person is like having a fabulous dessert to break the fast!
Q. Will you be reading an excerpt from your new book, "The Wrong End of the Telescope"?
A. Yes, I am looking forward to it. The only reading that remains in person is the New Dominion Bookstore in Charlottesville. The others all came back online (to avoid travel).
Q. What brought you to the United States and when was the last time you returned to Beirut?
A. I came to the United States to study engineering at UCLA. The civil war in Lebanon had been going on for several years. I tried to return to Lebanon a few times, but each time the violence exploded. I returned to the United States to do graduate studies in San Francisco and inertia held me back until this year, when I came to Virginia.
The last time was before the pandemic, in January 2020. Usually, I go back to Beirut at least twice a year. My whole family lives there. I hope to go to Beirut for the holidays this year. I need to see my mother.